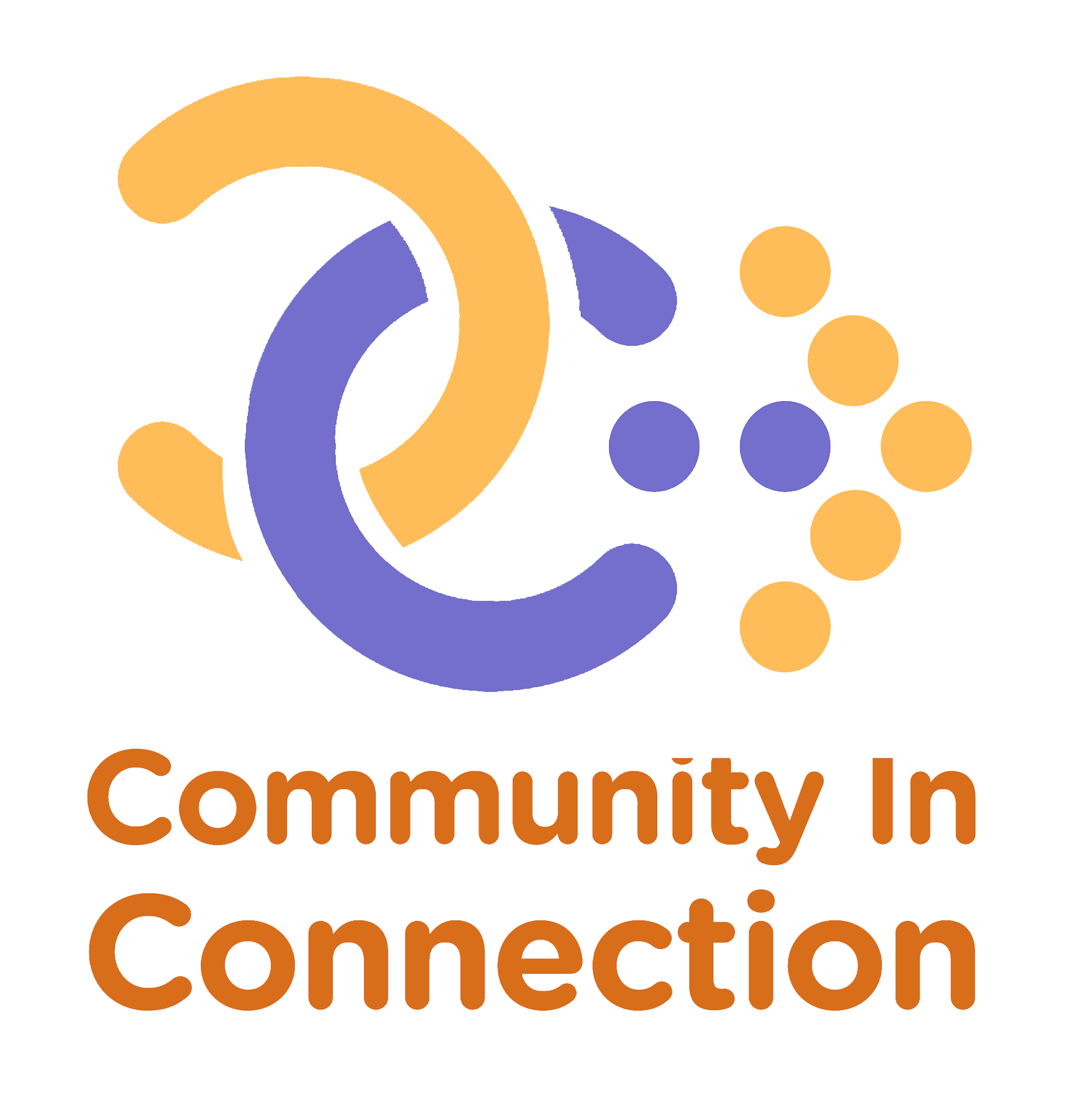 Looking for something fun and rewarding?
Whether it's working the earth or grooming a gentle horse out in the paddock, come join us for our 'Community in Connection' programs.
At a time when we need it most, Community In Connection brings you an opportunity to focus on nature's beauty, feel carefree, and to breathe!
In need of recovery support?
Virtual Community Hub
Our Healthy Lifestyle Programs follow strict COVID-19 regulations.
Please contact Ken Musgrove for additional information: kmusgrove@communityincrisis.org.
Community In Connection.
Community In Connection is an initiative to bring people together in a safe, substance-free environment. Our Healthy Lifestyle Programming is a great way to support each other, learn some things and have a great time doing it. You may even get a little Covid stress relief and exercise.
Horses for a Healthy Lifestyle
The Program:
Horses for a Healthy Lifestyle (HHL), a component our Community in Connection, programming is an equine interaction program in partnership with Mane Stream of Oldwick, NJ. This free program gives participants the opportunity to relate to each other while partnering with horses in a safe and natural environment under the guidance of EAGALA certified professionals.
The Benefits:
Throughout the HHL experience, participants will begin to rebuild an alliance of trust, while learning new skills and improving overall wellbeing. The connection made between participants and the horses is a powerful experience that enhances self-awareness and promotes growth. Horses provide a natural way to build trust and give honest feedback regarding personal feelings and emotions that may not otherwise surface.
April 24 at 2:30 pm
Mane Stream
83 Old Turnpike Rd
Oldwick NJ 08809
Respecting health and safety guidelines, our group size is currently limited, therefore registration is required.
If you have interest in participating in this or any other of our 'Community in Connection' programs, please contact Ken for additional information kmusgrove@communityincrisis.org.
Register Here
Take a walk in nature with us!
SCHIFF NATURE PRESERVE
339 PLEASANT VALLEY ROAD
MENDHAM, NJ 07945
SATURDAY, APRIL 24 @ 11AM
Get out from behind your screens and join us as we take a walk through the beautiful Schiff Nature Preserve. Our walk will be led by a trained naturalist who will answer questions about the plants, trees, and animals along the trail as we safely connect in community.
Please dress in hard toed boots/outerwear, wear/have masks for when social distancing is not possible and meet at the Nature Center (brightly painted mural on building) at 10:45 am. Well behaved dogs are welcome.
For more information, contact Ken Musgrove:
kmusgrove@communityincrisis.org
Space is limited, preregistration required
Register Here
Roots for Recovery
Come join us for our gardening and landscaping program!
We'll be meeting again at Ross Farm to continue our landscaping project that will enhance and beautify Ross Farm's giving garden that feeds our hungry neighbors throughout three seasons of the year.
We will gather safely in a small group, sweat a little, laugh a lot and get down to earth for a common goal.
Saturdays (Except 4/17) from 1-4 pm
Ross Farm
135 North Maple Avenue 
Basking Ridge NJ 07920
Roots to Recovery is one of a series of 'creative therapy' programs to help people reconnect in recovery, regain a healthy balance and improve their mental health and well-being. All are welcome to join, heal, enjoy and breathe.
For more information on this and our other 'Community in Connection' programs, please reach out to Ken: kmusgrove@communityincrisis.org
Volunteer for CIC
Community in Crisis depends on the time and talent of wonderful volunteers to support them on a project by project basis or on an ongoing basis.
Skillsets and interests are matched with the volunteer work involved. All volunteer hours can count towards community service. Volunteers from middle school and up are welcome to apply to volunteer with Community in Crisis by emailing info@communityincrisis.org. We are always thrilled to hear from you!
View Opportunities