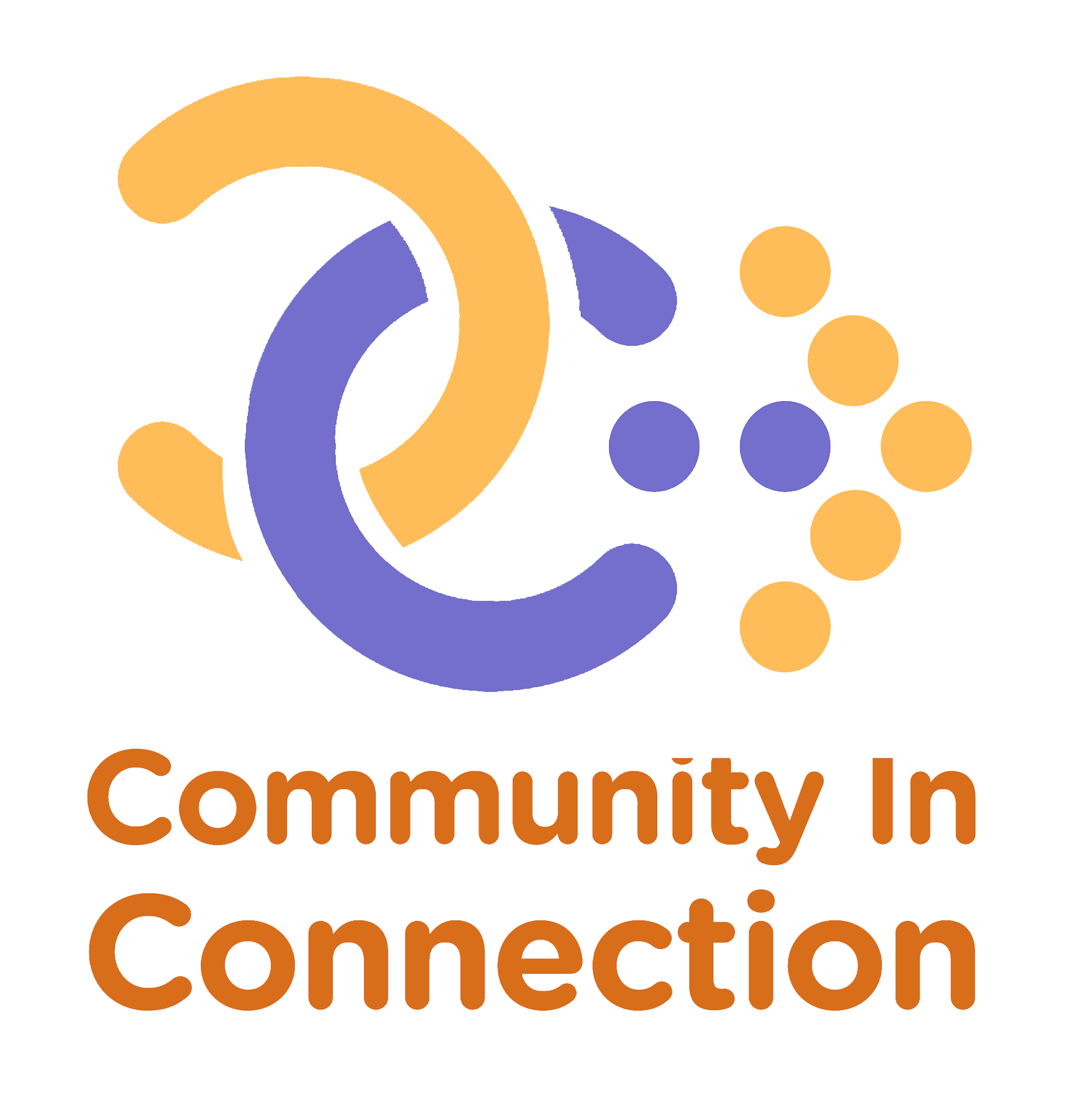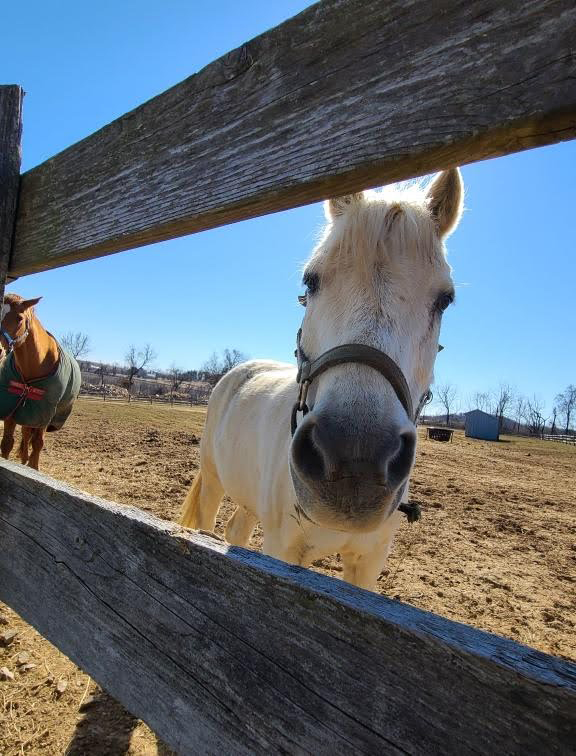 Roots to Recovery: March – May 2021
Adventure in Recovery Weekend: November 2020
Adventure in Recovery Weekend: March 2021
Nature Walk: March 20, 2021
Mane Stream: March 13, 2021
Mane Stream: April 24, 2021
Grounds for Sculpture: April 15, 2021
Schiff Nature Preserve, 2021
Community In Connection Photo Gallery
Community In Connection is a series of creative programs designed to bring people together in a safe, substance-free environment. Our Healthy Lifestyle Programming is a great way to support each other, learn a few things and have a great time doing it. You'll probably feel some Covid stress relief and exercise, to boot!
For additional information about these and our other recovery support programs, please contact Ken Musgrove 973.876.3378 or kmusgrove@communityincrisis.org
Community in Connection is made possible thanks to the generosity and trust of our partners, the Horizon Foundation for New Jersey.